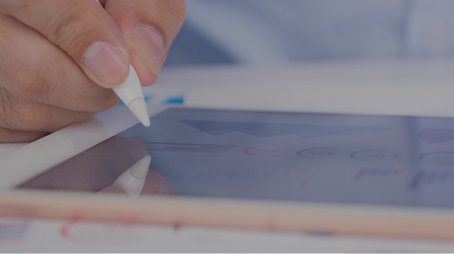 Expert guidance to train your teams and assist them with the regulatory compliance and the series production of your products.
With 25 years of experience, the network of AET France, a Bureau Veritas company, guides you through the process of validating the regulatory compliance of your products so that they can be marketed quickly, efficiently and without any problems.
By taking part in the AFNOR Technical Committees, and forming partnerships with major players in the testing, inspection and certification field, we can offer you a high quality of service.

We also provide assistance throughout the life cycle of your products: risk analysis, second opinion (litigation market control authorities, etc.), inspection, after-sales analysis, etc.
Finally, our experts are at your service and provide you with high-quality and tailor-made training in various fields.