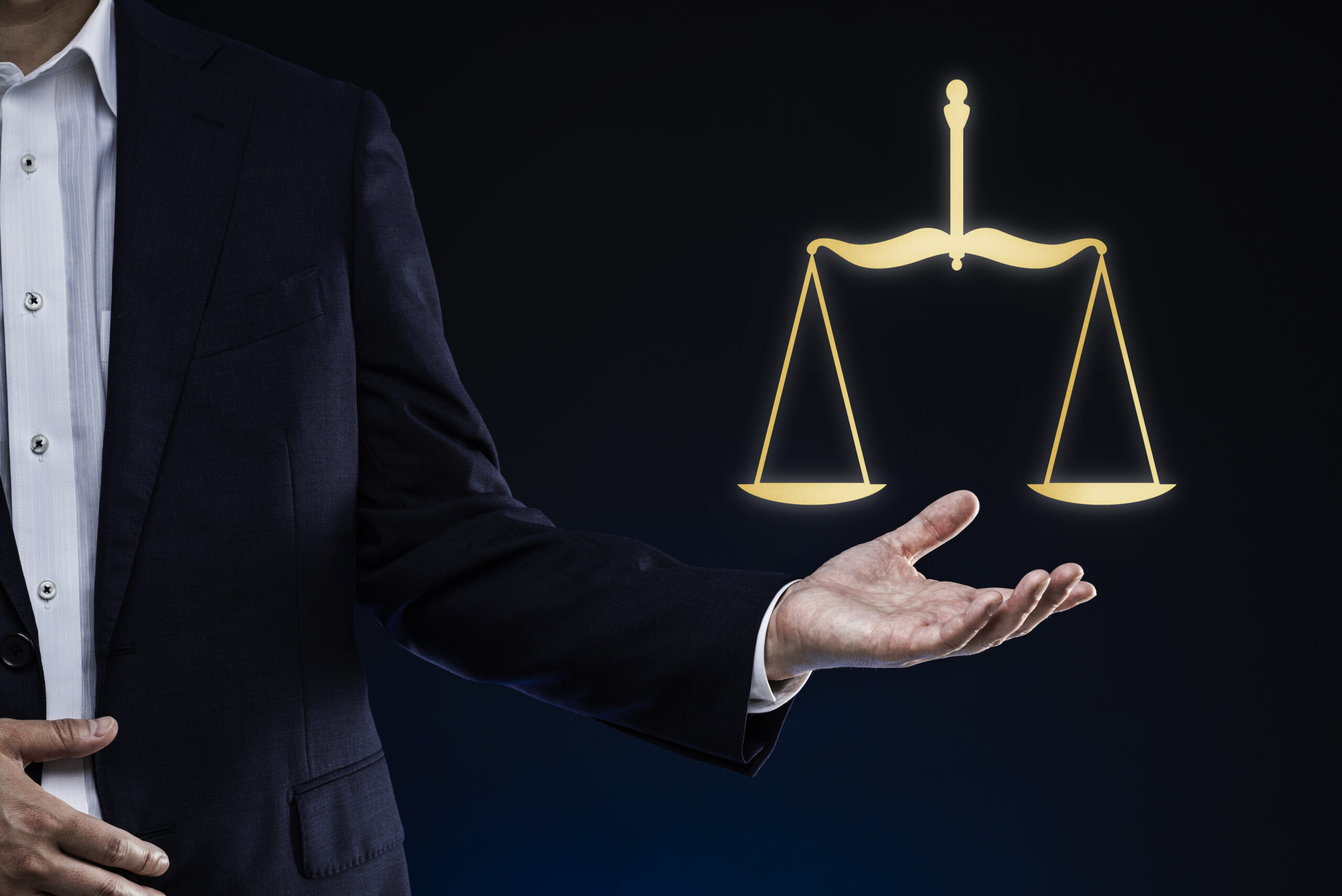 AET France, a Bureau Veritas company, is committed to carrying out product testing and certification activities with complete independence, objectivity and impartiality.
The independence of AET France, a Bureau Veritas company, and its staff is facilitated by the fact that it exclusively uses its own resources.
Therefore, no external entity using its services can exert pressure, whether commercial or financial, which could affect the independence or integrity of the company and its staff.
The management controls and resolves potential conflicts of interest that may arise during a service in order to bring impartiality, maintain and improve the level of trust, and provide a high level of quality of services.
AET France, a Bureau Veritas company, has a confidentiality policy that protects the client's information.
The company and its employees are required to respect the rules of confidentiality and not to communicate any information brought to their attention, except as requested by the law.