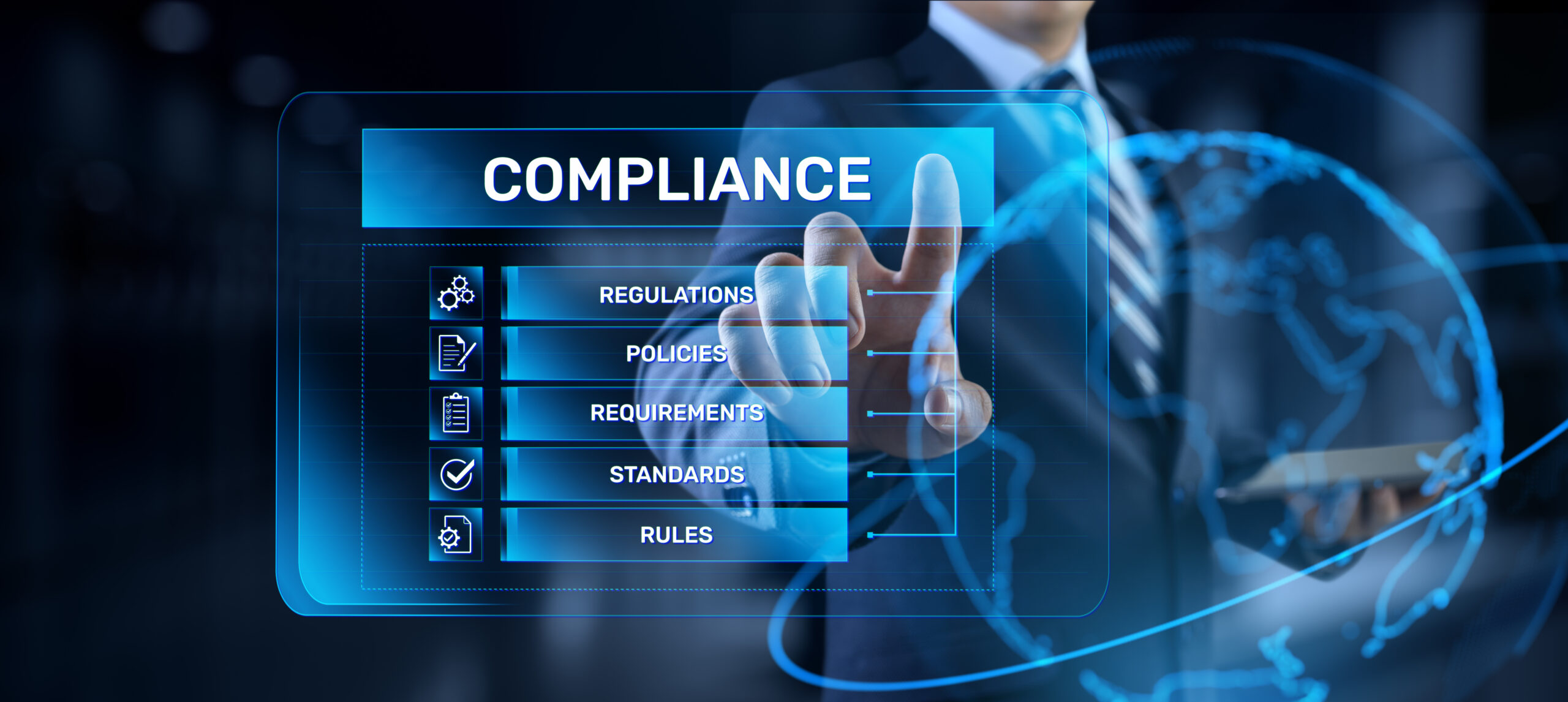 THE BENEFITS OF AET FRANCE, A BUREAU VERITAS COMPANY
Experts at your service
Daily advice and support on regulatory requirements.
Unique access to a complete range of services: certification, safety, EMC, ROHS, REACH, food compatibility, etc.
REGULATORY COMPLIANCE
Regulatory compliance intelligence.
Assistance in monitoring scheduled changes in standards as well as changes in the guidelines your products depend on.

SUPPORT FOR THE COMPLIANCE OF YOUR PRODUCTS
Partial verification of construction.
Compliance Compaign Management.