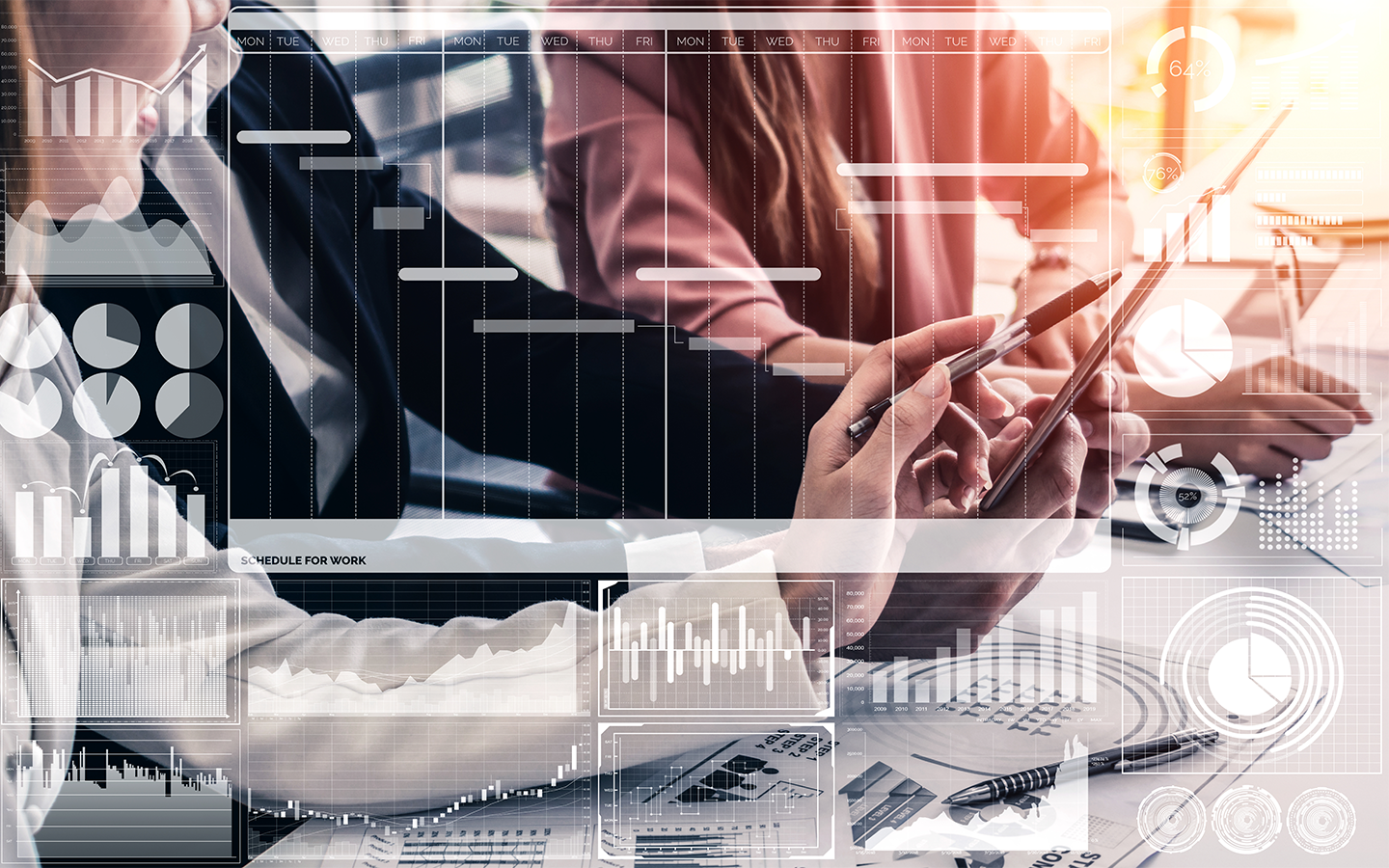 AET France, a Bureau Veritas company, manages your project from design to industrialisation.
We plan, anticipate and assess the risks for you.
You also benefit from our recommendations and technical advice.
Our team has a wealth of experience in electrical household projects, sourcing and international studies.
We facilitate the smooth running of your project from its conception to its industrialisation.
MANAGING YOUR PROJECT
Definition & organisation of the different stages of the project
Resource management, planning and budget
Decision arbitration to deliver optimal quality at the right cost
Assessment and anticipation of potential risks
Analysis, expertise, technical & industrial advice
Management of the process to stick to the costs, deadlines and quality level expected
Considerable project management experience, sourcing, international studies.
Concise regular reporting for complete transparency with the client.
OUR APPROACH
Analysis of customer and project needs and requests
Drafting of specifications
Definition of deliverables
Budget evaluation
Planning of the different stages
Choice and technical advice
Functional analysis of the product
WHY ?
Ensure regular monitoring of project activities
Guaranteeing the smooth running of the project from conception to industrialisation
Meeting customer needs
Structuring the different steps to ensure quality
HOW?
Drafting of technical specifications
Resources planning
Product/process FMEA
Synthesis & reporting on project progress
Budget management