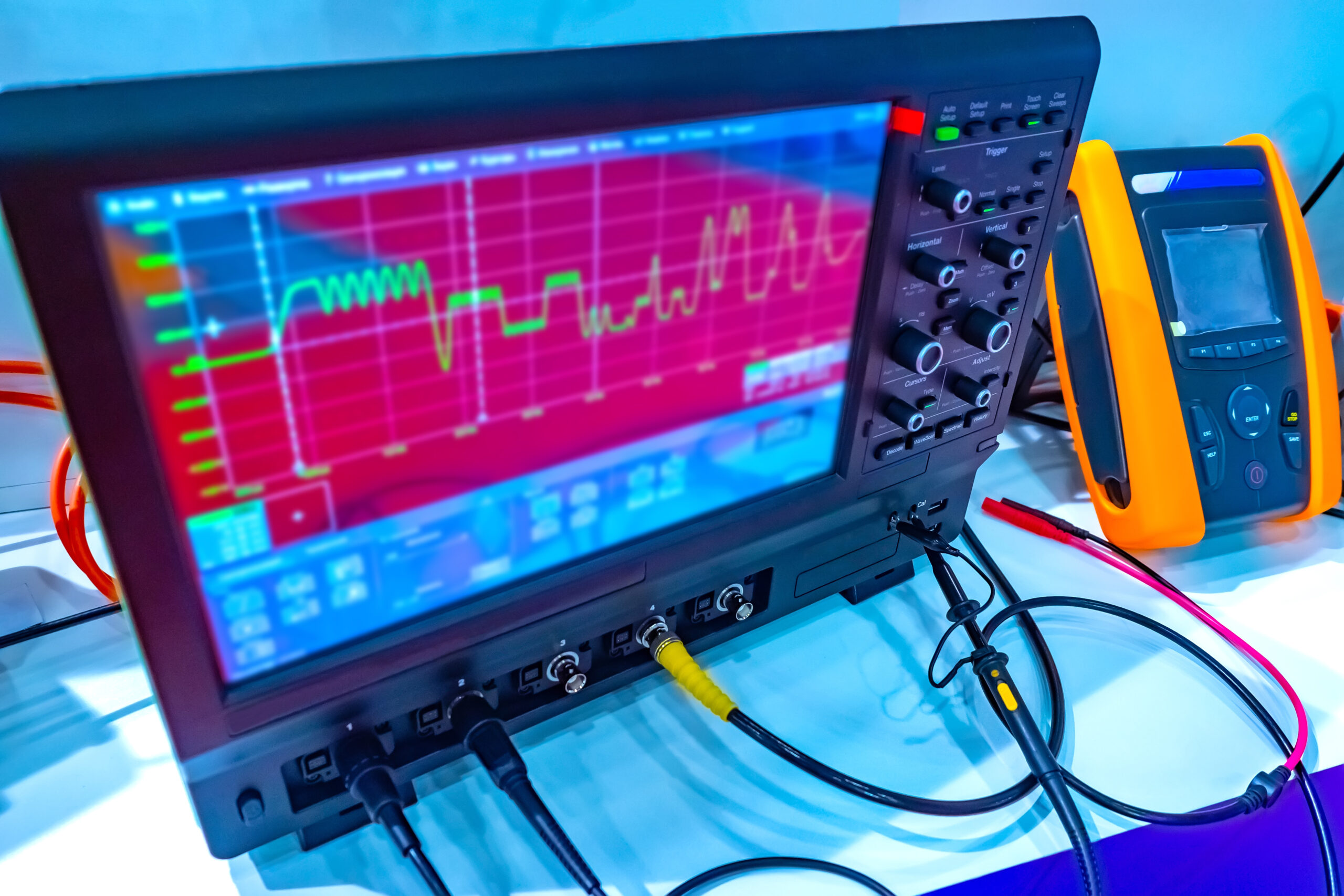 KEY SKILLS
Measure, quantify, qualify, monitor, validate quality, performance and shelf life
Ability to create bespoke protocols tailored to the desired approach, integrating the measurement and evaluation of every type of parameter and adapted to every budget
Ability to transform assessments into recommendations for improvement
Our quality system follows the rules of the ISO 17025 standard thereby guaranteeing the accuracy of our measurements.
SPECIFIC SKILLS
ELECTRICAL TESTING
All Electrical and EMC safety tests on every type of consumer and professional electrical product
Electronic and electrical measurement: voltage, frequency, capacitances, resistances, power and energy consumption
Measurement of electrical cable diameters
Testing all voltages, all frequencies (Japan, United States, Brazil, etc.)
Dielectric strength, earth continuity, insulation resistance, leakage current.
2. ENVIRONMENTAL TESTING
Tests in climatic chambers with programmable temperature (from -50°C to 1000°C) and humidity
Thermal Shock
Moisture resistance tests
Salt spray tests to assess the corrosion resistance of materials
Measurement and temperature analysis at the infrared camera
Testing of flammability and resistance to plastic fires (glow wire, needle flame, etc.)
Measurement of brightness, noise
Temperature measurements, heating, black corner tests
UV resistance
X-ray for non-destructive fault analysis of products
Resistances and holding of markings
Collection of samples and controlling of chemical, bacteriological and biological analyses with our neighbouring COFRAC partner laboratory.
3. MECHANICAL TESTING
Measurement of forces, torque, speed, breaking strengths
Testing of the torsional strength of cables
Electric and thermal engine test bench (MAGTROL bench)
Impact testing
Pressure measurement and pressure testing
Leakage test
Multiple benches and automated endurance robots to simulate the life of components, sub-assemblies, finished products or applications, fault analysis, root cause search and action plan development
Consumer endurance (semi-automated or manual)
Dimensional measurement and capability.
4. ANALYSES AND SPECIALIST ASSESSMENTS
Functional verification of software embedded products or applications
Analysis of defects on products from returned markets for the implementation of quality improvement plans
Analysis of products from claims or customer disputes.
Risk analysis according to identified defects and determination of market occurrence
Creation of a performance evaluation protocol for any type of product (benchmark or absolute measurement)
Development of customer or standardised testing devices
Support for the creation of test laboratories, identification of needs, research of appropriate measurement and testing facilities, negotiation, implementation and training of teams
Development of instrument and test procedures
Quality inspection: intervention on customer site, on stock, at port, at supplier sites and factories
Accompanying the laboratories involved in the quality process
Consulting in metrology
Trials with legal calibre for specialist assessment rulings and/or marketing claims.