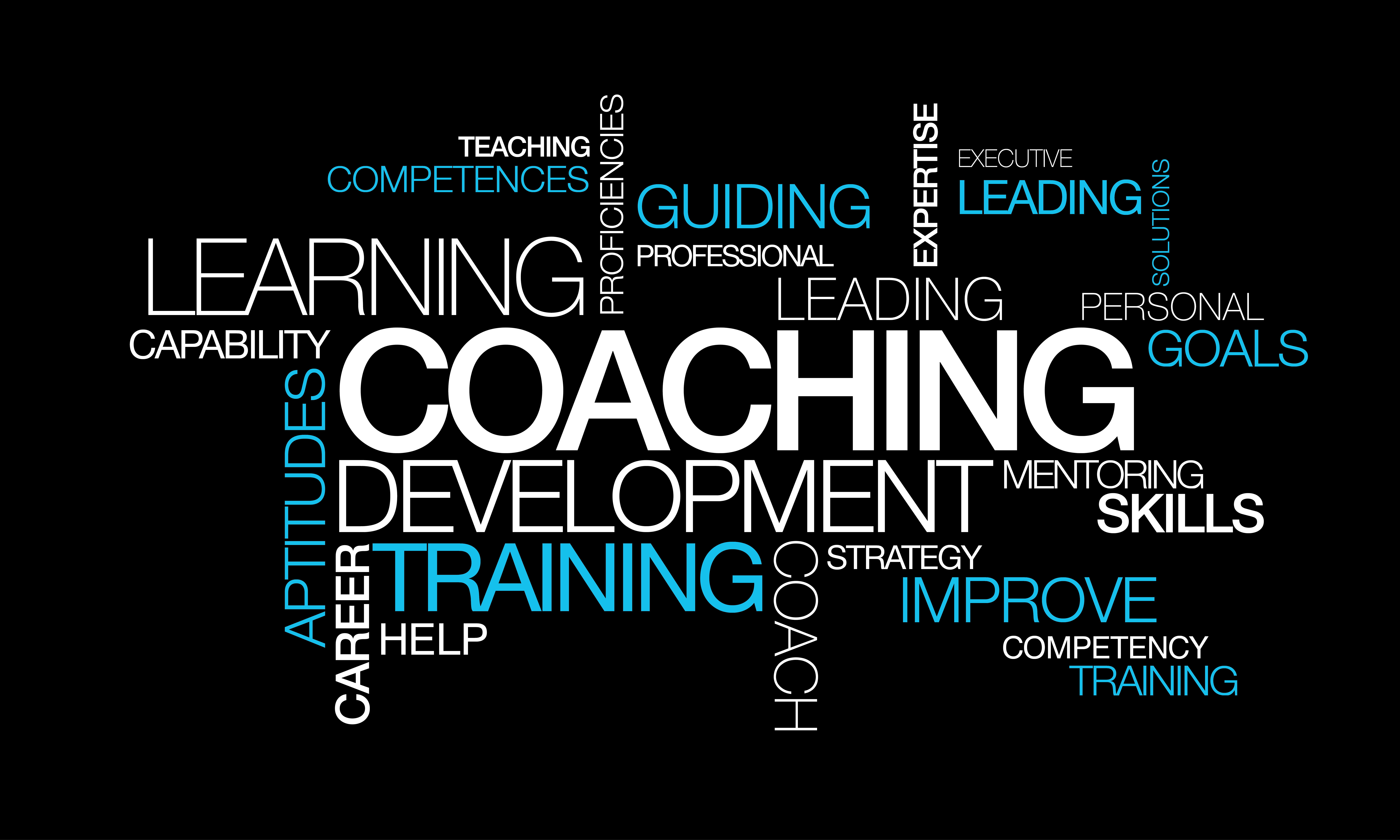 WE OFFER YOU TO ATTEND TRAININGS ON THE FOLLOWING TOPICS:
CE Marking.
Regulatory compliance to IEC / EN 60335-1 Standards.
THROUGH OUR NETWORK, WE ALSO OFFER YOU TRAININGS COVERING VARIOUS DOMAINS:
Access to worldwide markets – Regulations.
Medical Devices.
Sustainable Development.
Electromagnetic Compatibility and Radio.
Potential Explosive Atmospheres.
Product Compliance and Technological Expertise.
Cybersafety.