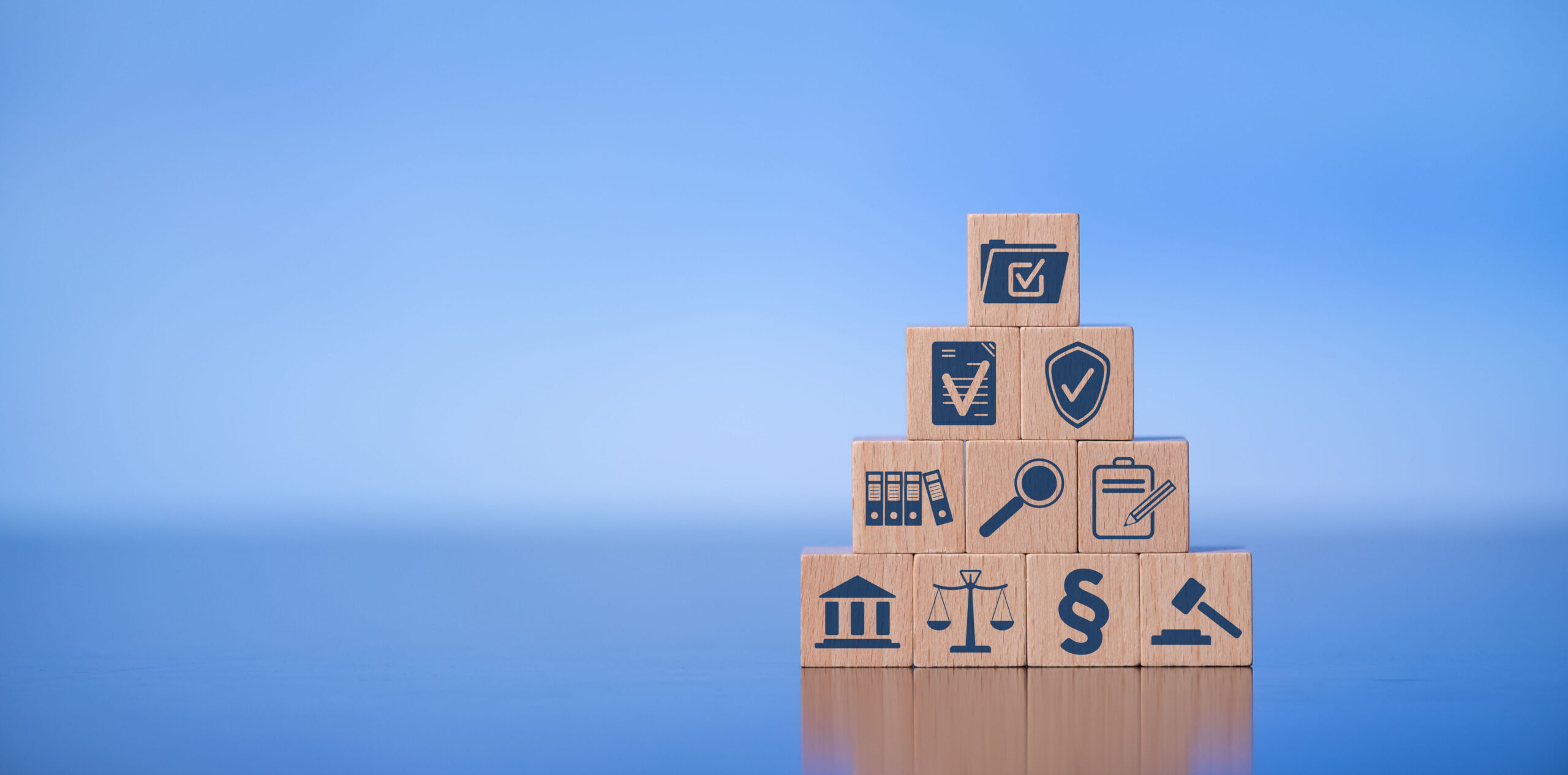 With our clients, we share a clear vision of our mission and our ambition for the company.
We want the performance of AET France, a Bureau Véritas company, to be recognised.
Our customers are increasingly demanding and customer satisfaction is a core value of the company.
Our priority is to provide a high quality of service within the agreed timeframe, because we know that our success depends on our ability to meet our commitments.
The demands in terms of profitability, the search for genuine partnerships and concern for a responsible internal dialogue are the driving force behind the commitments made in our quality policy in relation to our clients.
We conduct this process in close collaboration with all our staff.
We rely directly on each manager whose duty it is to implement the quality management system at every level of the company. This is done in a way that empowers each individual while also listening to their needs and encouraging dialogue.
We commit to the following:
To implement all the means necessary for the success of our approach;
To regularly assess the effectiveness of our Quality Management System with regard to attaining the objectives that we will have defined, and to contribute to its ongoing improvement;
To inform all staff of the results obtained
To respect the rules of confidentiality and impartiality in relation to our clients and our tests.
We want everyone to fully participate in this project so that, together, we can build a successful, sustainable and profitable business.
Yohann BEAUFILS, Technical Director