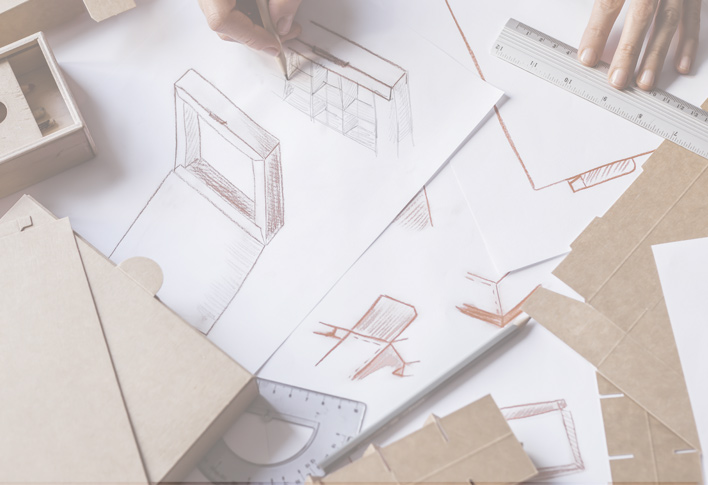 AET FRANCE, A bureau Veritas COMPANY,
TURNS ALL YOUR IDEAS INTO REALITY
Thanks to its engineering skills, its leadership in component distribution and its testing laboratory, AET France, a Bureau Veritas company, brings the product you have invented, to life.
We put our know-how at the service of start-ups as well as large corporations worldwide.
Thanks to our culture of innovation, and the responsiveness and the flexibility of our tightly-knit team, we have all the resources needed to make your project a success.